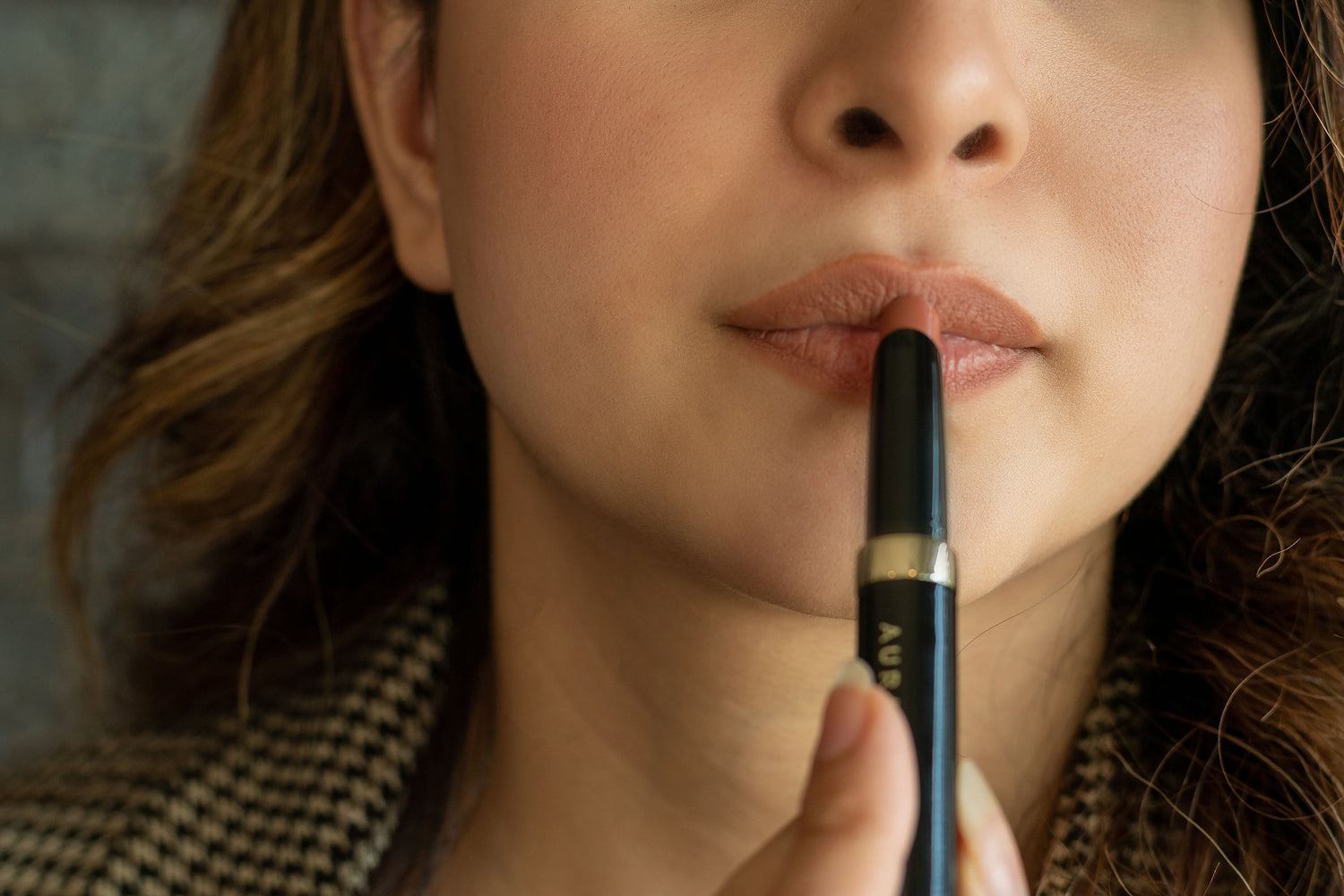 For Self Love, For The People You Love
Do you love lipsticks? Do you love giving gifts? Do you love supporting women?
Aura By Hira is a leading brand of matte lipsticks, and our products are perfect for any one who loves to look effortlessly beautiful.
Our lipsticks are known for their creamy, easy-to-use formula, which is also affordable-making them the perfect gift for anyone in your life.
The best part? Aura By Hira's lipsticks have been crafted specifically to feel good on your lips! Beautiful and comfortable to wear!
Shop all
What makes us different you ask?
Quick Dry Formula

Perfect Nail polish for on the go people. Do your nails with less wait time then regular nail polish.

No Harsh Chemical Smells

Our breathable nail polish formula does not have any harsh chemical smell like regular nail polish.

Breathable Nail Polish

Our Breathable , water permeable nail polish is perfect for anyone with dry nails. This formula allows your nails to breathe.